Articles posted by Torbjörn Pettersson
MERRY CHRISTMAS & HAPPY NEW YEAR!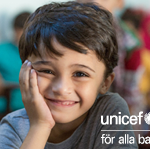 We would like to thank all our clients and businesspartners for a successful year. We'll close 23/12 – 2017 for christmas and new years holiday. We're back again 2/1 – 2018.
---
AVAC PLAST RECEIVES ADDITIONAL ORDERS IN AUTOMOTIVE: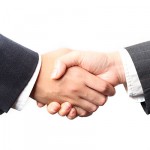 One of Sweden's major automotive manufacturers place orders with Avac Plast. It is for us a strategic order, and another step in the right direction toward our planned expansion. We thank you for your confidence and look forward to a long and fruitful collaboration .
---
Copyright © 2021 Avac Plast AB All rights reserved